Olio Sgonfio/Drenante/Rimodellante- Oil Deflated/Draining/Remodeling- 500ml.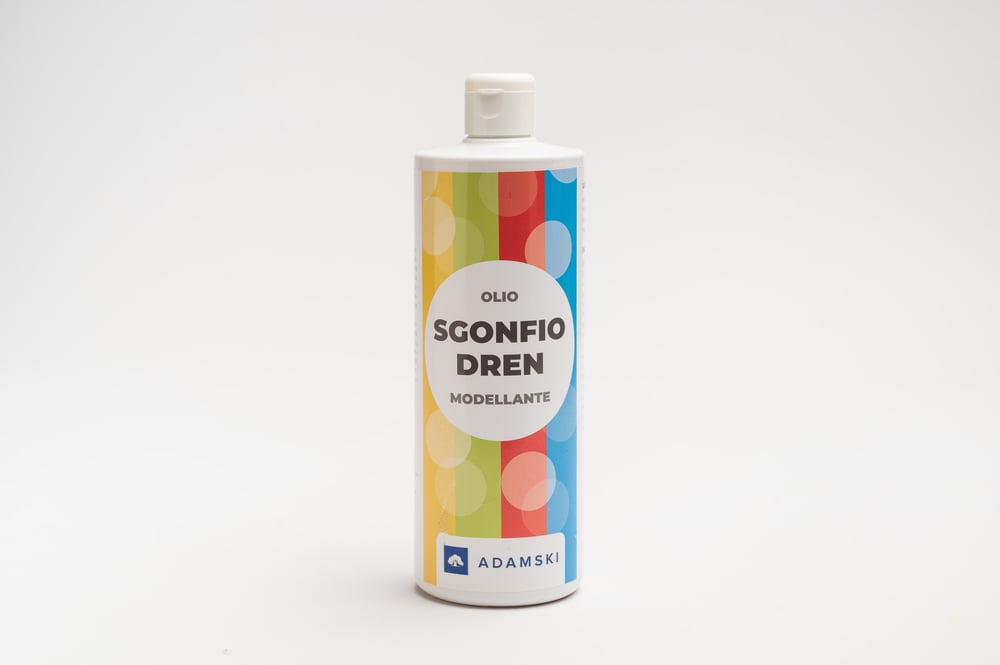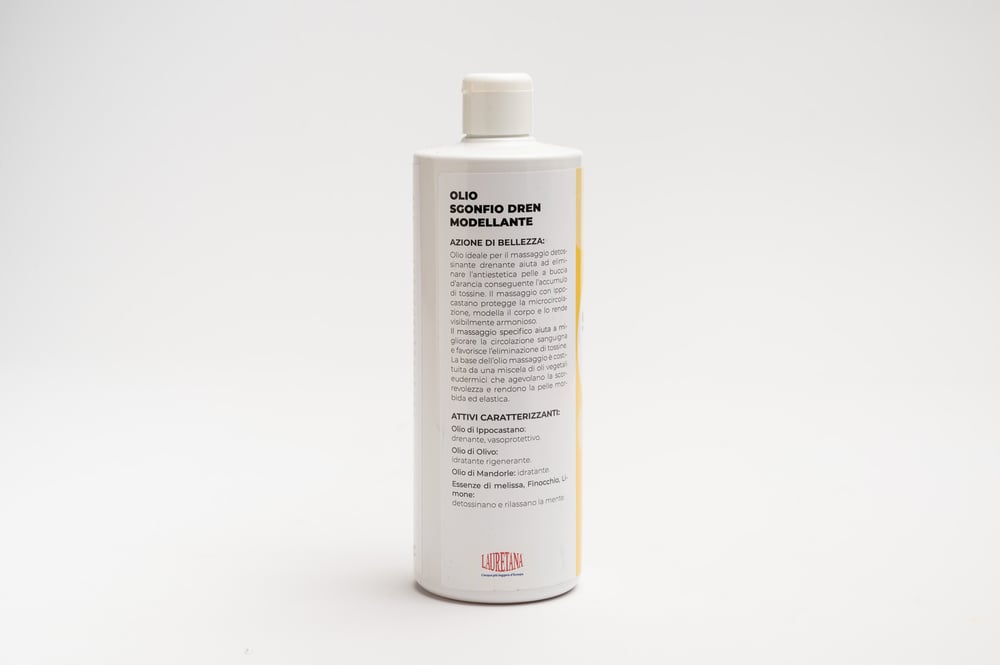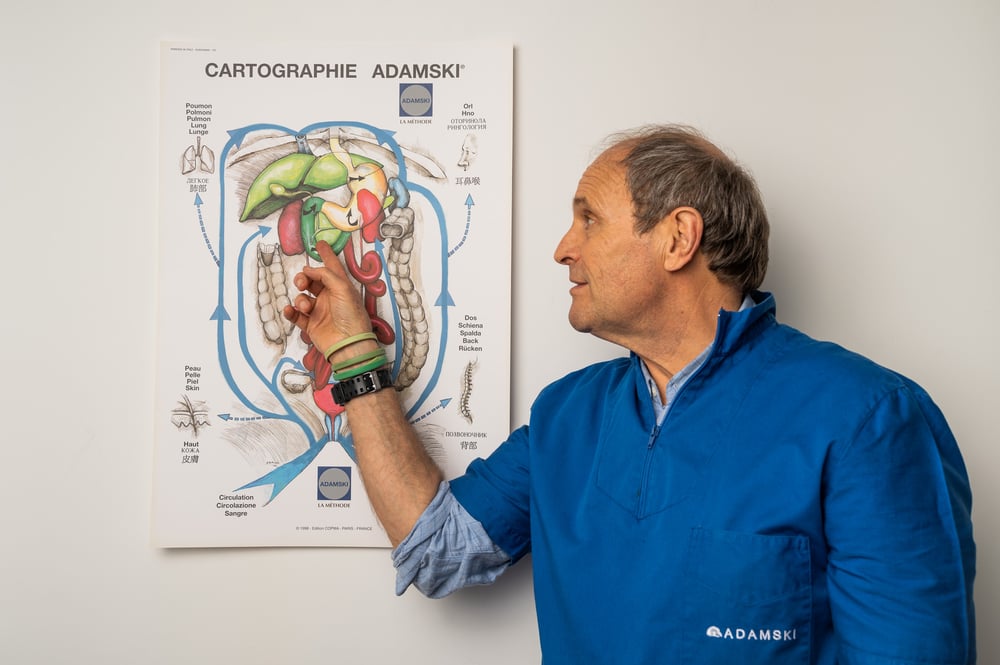 It : È un olio speciale dalla consistenza setosa, veramente gradevole anche per la fragranza.
Scivola in modo piacevole sulla pelle della cliente. 
Molto utile come coadiuvante nella pratica di tutti quei massaggi che hanno la finalità di drenare, detossinare, idratare e ristrutturare la cure ridonare leggerezza ed armonia alle emozioni. 
Tutto questo grazie alla presenza di olio di ippocastano, di olivo, di mandorle ed all ' essenza di melissa, finocchio e limone.
En :It is a special oil with a silky texture, very pleasant also for the fragrance.
Glides nicely over the client's skin. 
Very useful as an adjuvant in the practice of all those massages that have the purpose of draining, detoxifying, moisturizing and restructuring the care restore lightness and harmony to the emotions. 
All this thanks to the presence of horse chestnut oil, olive oil, almonds and essence of lemon balm, fennel and lemon.