Cataplasma Drena ( rosso blu) 150ml.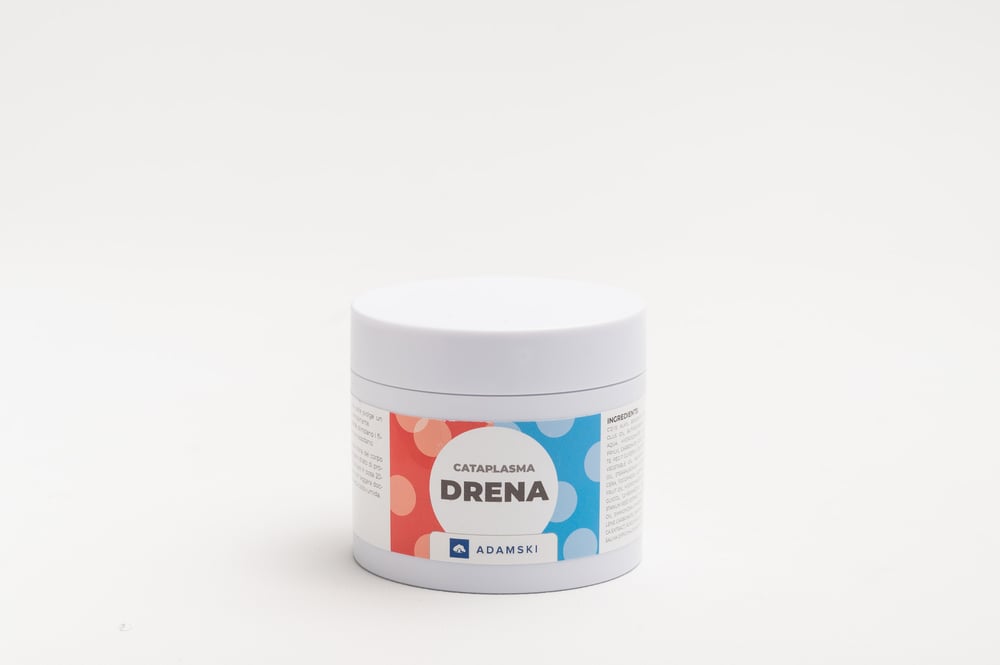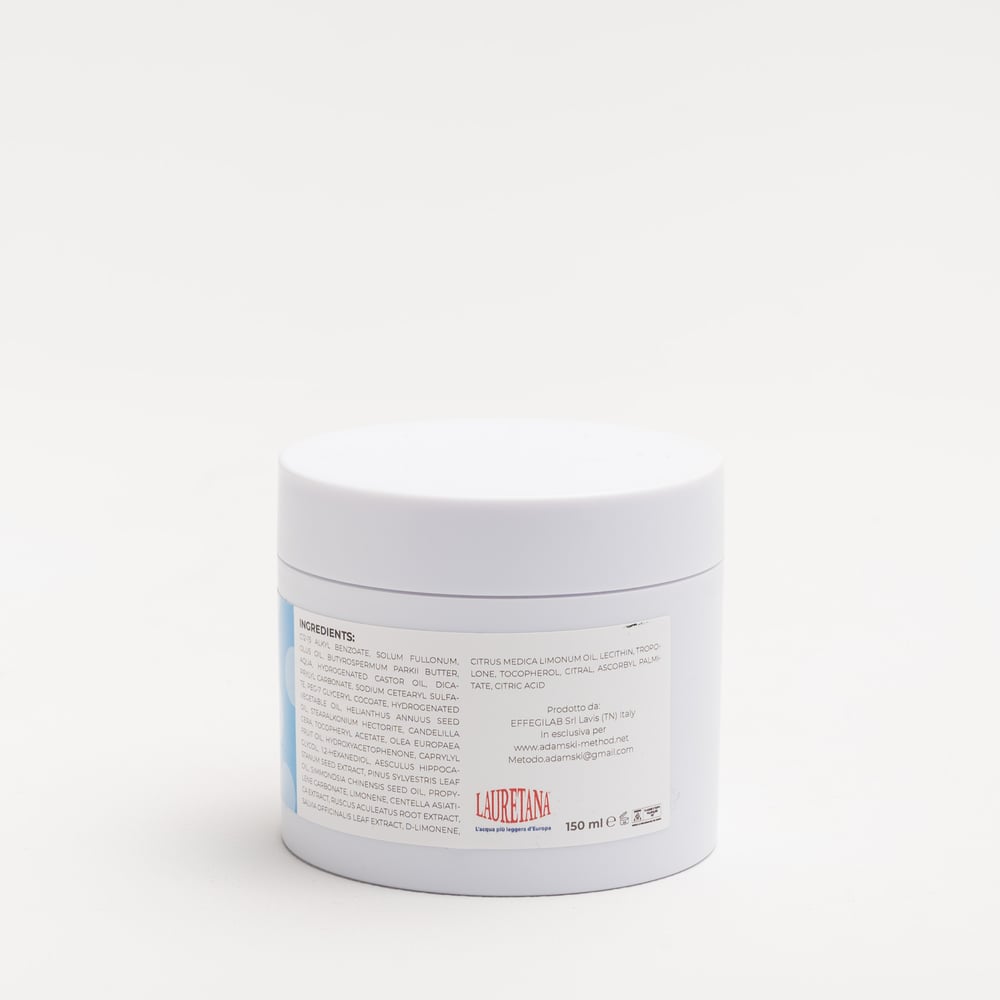 AZIONE DI BELLEZZA: la sinergia dei principi attivi che lo compongono ne fanno un trattamento altamente efficace per il modellamento del corpo. Drena, modella e alleggerisce il corpo.
It: Prezioso cataplasma per far drenare, sgonfiare e rimodellare il corpo della cliente. 
La texture è delicata, soffice, piacevolmente massaggiabile. 
Il prodotto penetra con grande facilità, dando risultati sorprendenti. 
Il tutto grazie alla presenza dell' ippocastano, della Centella asiatica, del rusco, della salvia e molte altre piante dalle rinomate caratteristiche drenanti-rimodellanti.
Fr: Cataplasme précieux pour drainer, dégonfler et remodeler le corps du client.
La texture est délicate, douce, agréablement massée.
Le produit pénètre très facilement, donnant des résultats surprenants.
Tout cela grâce à la présence de marronnier d'Inde, Centella asiatica, rusco, sauge et bien d'autres plantes aux caractéristiques drainantes-remodelantes reconnues.
En: Precious poultice to drain, deflate and reshape the client's body.
The texture is delicate, soft, pleasantly massaged.
The product penetrates very easily, giving surprising results.
All thanks to the presence of horse chestnut, Centella asiatica, rusco, sage and many other plants with renowned draining-remodeling characteristics.